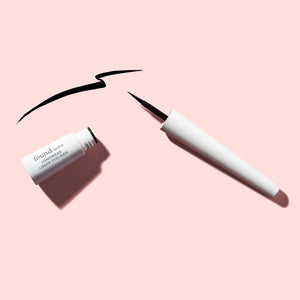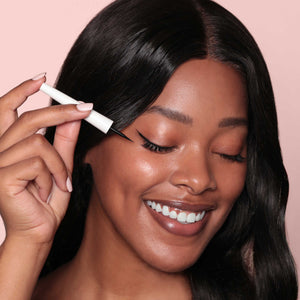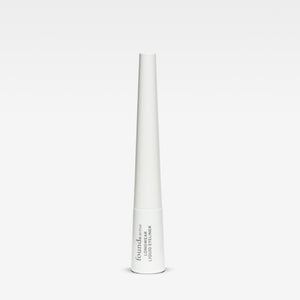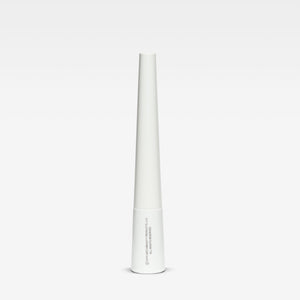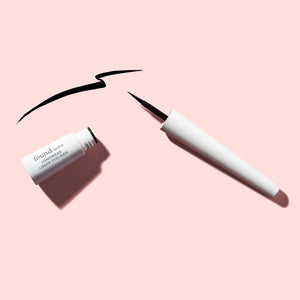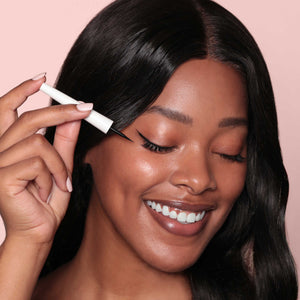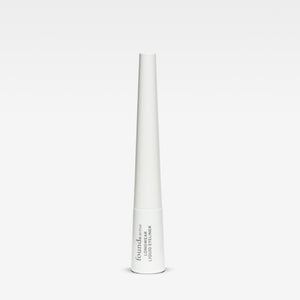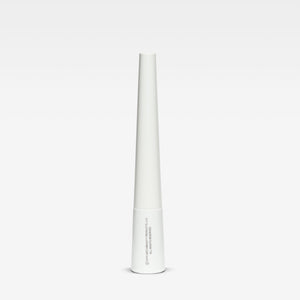 99% Natural*
Life can get messy, that doesn't mean your eyeliner needs to suffer. Our liquid liner delivers ultimate precision and doesn't budge. It's the perfect post-workout eyeliner or if you need to swipe on a little extra something when you're hopping onto your n...

Read More
99% Natural*
Life can get messy, that doesn't mean your eyeliner needs to suffer. Our liquid liner delivers ultimate precision and doesn't budge. It's the perfect post-workout eyeliner or if you need to swipe on a little extra something when you're hopping onto your next video call.
Bonus: Formulated with clay to ensure smooth application and a natural matte finish, this liquid liner effortlessly glides on with deep, richly pigmented color.
Shake well before use. Hold liner against lid and draw on using long, smooth strokes. Let dry.
.09 fl oz.
Tag Your Photos
@foundactive #foundactive #StayActive #KeepMoving
Read Less